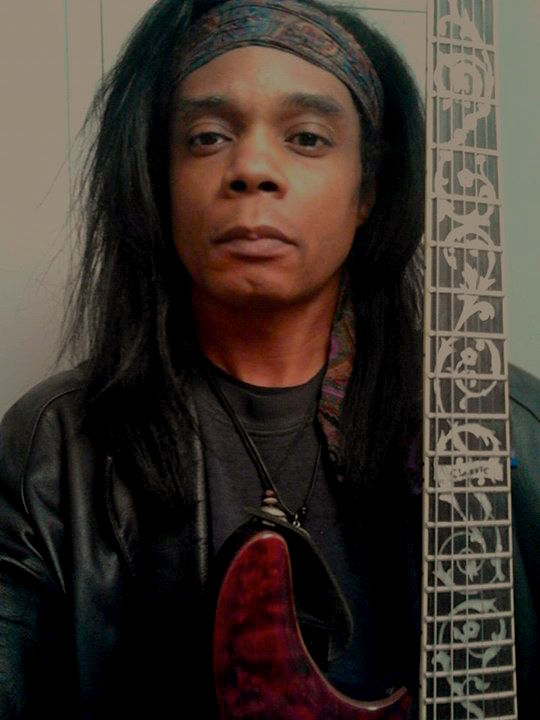 Hail and Welcome,
If you've been looking for a place to take guitar lessons then you've arrived at the right place. Guitar lessons from me are $45.00 an hour. I teach progressive Rock and Jazz Fusion. I have an Associates Degree in Music from Henry Ford Community College, where I studied Jazz and Classical guitar with John Hall and Jazz improvisation with legendary jazz great Ed Nucelli. I'm currently pursuing a degree in Classical Guitar Performance at Wayne State University.
My musical influences are Vinnie Moore, Steve Vai, Paul Gilbert, Jimi Hendrix,Yngwie Malmsteen, Wes Montgomery, Richie Blackmore, Al Di Meola, Joe Satriani, Paco De Lucia, and Eddie Hazel. My Classical influences are John Williams, Christopher Parkening, Julian Bream, Scott Tennant and And Segovia.
Over the years I've studied with some of Michigan's best Jazz & Classical Guitar Players. They include John Hall (HFCC) Michael Bryce (UMD) Steve Carrier (WSU). I have also given concerts at the Southfield Public Library and The Under Graduate Library at Wayne State University.
If you are serious about learning how to play the guitar feel free to e-mail me regarding lessons and availability. I teach out of my home studio in Southfield Michigan and virtually.
You can contact me for lessons through my Facebook account linked below.

MerlinRavenSong's Facebook Page

Listed below is a short bio, some essays I've done and a interview I did with Michael Jeup....Enjoy


Biography


Baroque and Classical Influenced Rock Music


Banner Links


Internet Radio Links


The Cult of the Virtuoso


IITYWIMWYBMAD


Subscribe to my Patreon Account

Me and Steve Vai Hanging out at The Royal Oak Music Theater
MERLINRAVENSONG.COM

Copyright MerlinRavenSong.com All Rights Reserved.