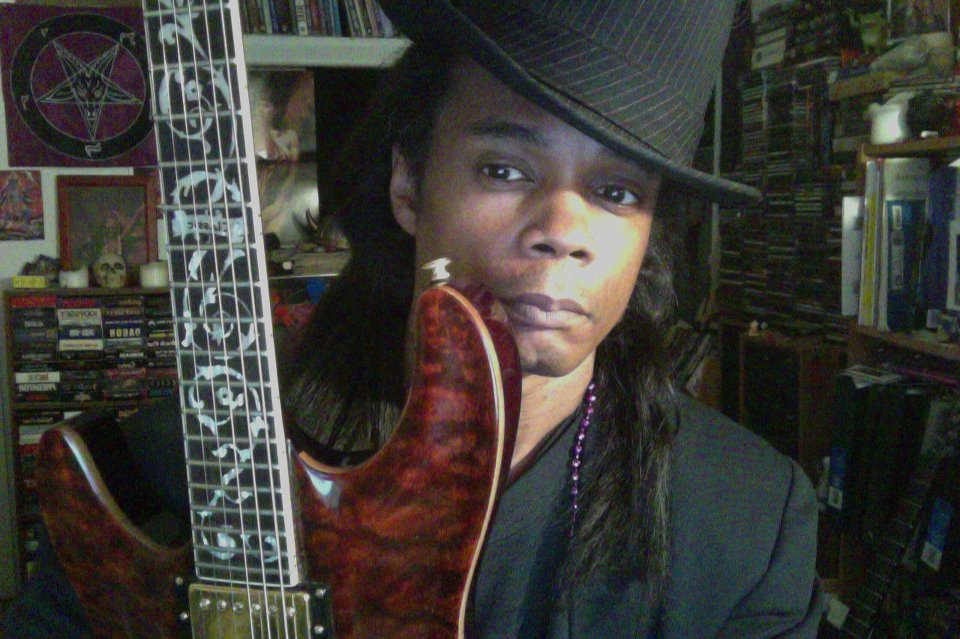 Musical Bio
Like so many other rock guitar players I started playing guitar seriously when I first heard Jimi Hendrix. He was the guy who really opened the world of guitar music for me. At first I was like any other wannabe guitar hero. I started listing to the blues masters like Buddy Guy, Robert Johnson, Son House, Eric Clapton etc. I soon started to listening to Jazz. Wes Montgomery was the first jazz guitar player I listened to and his influence definitely comes out in my guitar playing. As I got older I attended collage at HFCC (Henry Ford Community College) my Jazz improvisation teacher turned me on to the great instrumentalists like Charlie Parker, John Coltrain and Miles. They weren't guitar players but they had a profound effect on how I approached music especially in regards to improvisation.
I started to listen to neo-classical guitar music of Yngwie Malmsteen and Vinnie Moore during the 80's. It was through them that I started to listen to J.S Bach and Paganini. I later became interested in the 20th Century classical composers like Bartok, and Stravinski.
It would be impossible for me to name everyone who has influenced me musically. These are just some of the many musicians who have contributed to my musical education. Now that I'm finished with my musical education at Wayne State University I'm putting together my own band which has always been my dream from day one. If you are interested in seeing me perform in the metro Detroit area keep an eye on this webpage for up and coming band information and shows.