~Subscribe to Full Moon Circle's E-Group Call of the Blackfooted Crow~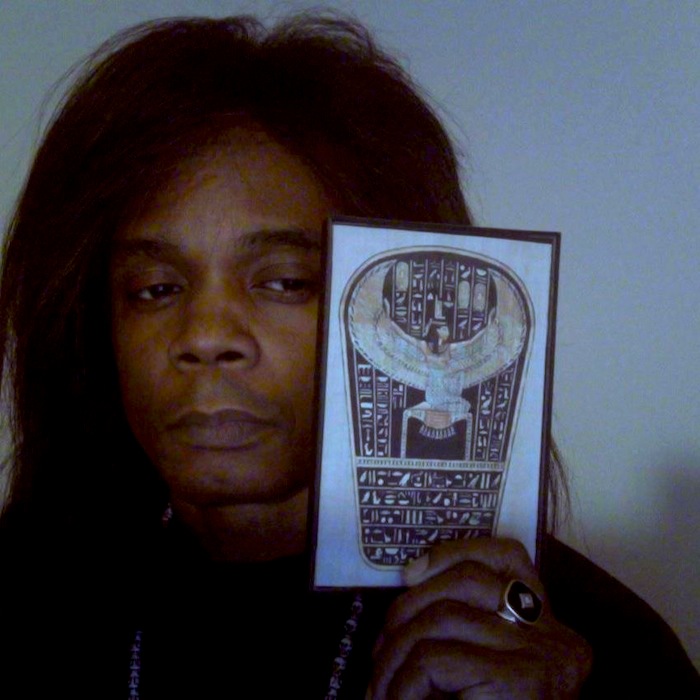 "Call of the Blackfooted Crow"
Join Today
MerlinRavenSong.com is an occult website which focuses on informing the community about the truth behind modern Witchcraft and the occult within today's society. This website is your guide to the paranormal online. This E-group concentrates on educating ourselves with the ancient, as well as modern knowledge in regards to Witchcraft and the occult with all of it's different aspects. We operate much like an open forum where all are invited to share ideas concerning the various topics covered within this website.
I feel it is my duty to share these diverse philosophies with others and to hopefully dispel the myths and lies that have been told about the occult through awareness, education and diligence. I aim to establish a vocal network were all are welcome and willing to learn. If you're interested in jointing this discussion group (Call of the Black Footed Crow) feel free to sign up.
Please keep in mind that if you request to be part of this E-Group you must first send me an introduction of who you are and why you wish to be added to this group, failure to do so will result in not being added and you may find yourself banned from the group. Subscribing to Full Moon Circle is a privilege NOT A RIGHT. I reserve the right to cancel subscriptions to those who do not act like mature adults. If you feel that you are in agreement with the philosophies presented on this website feel free to join my group.
Free Your Mind and Your Ass Will Follow: MerlinRavenSong )0(